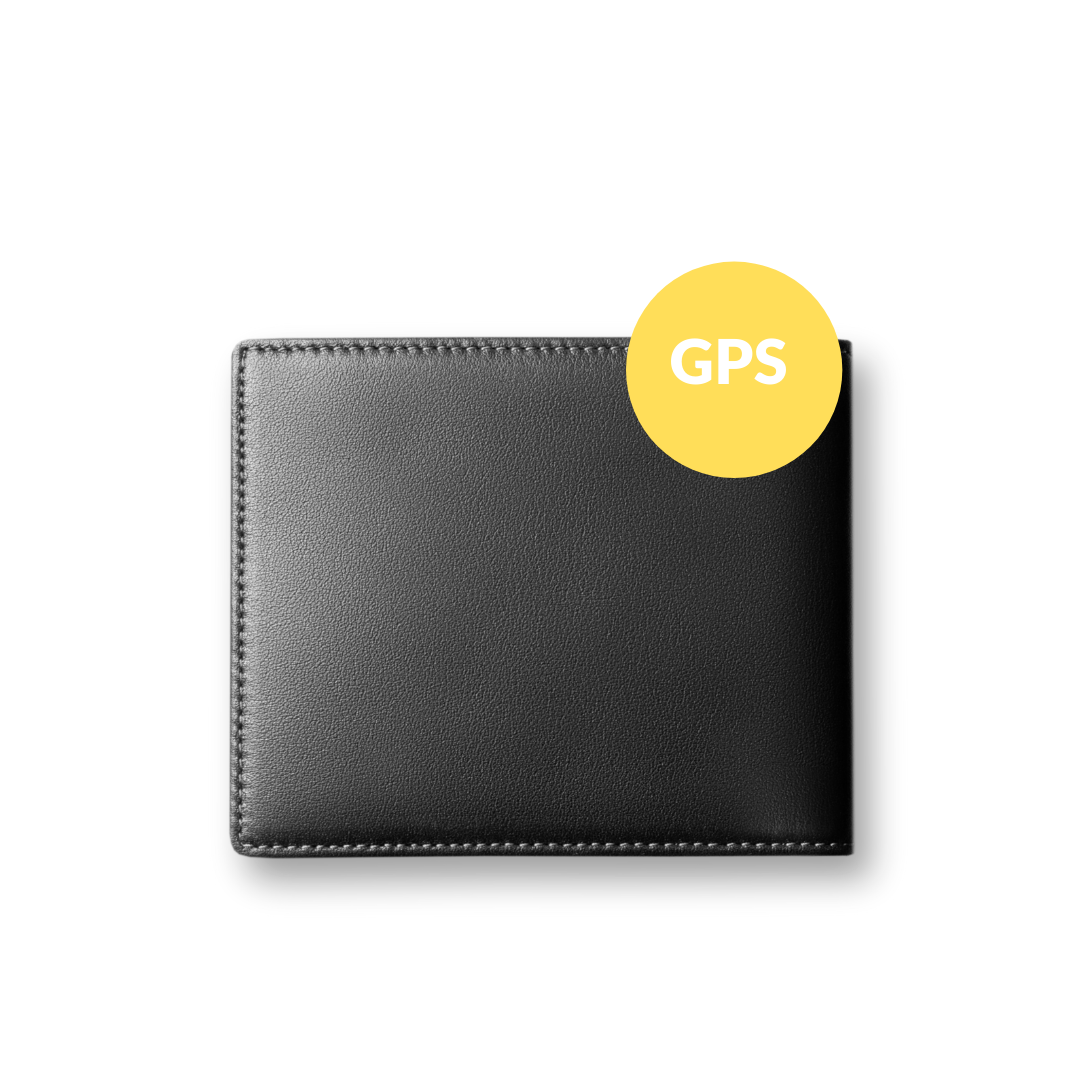 Woolet Howl 3.0 Bifold GPS + FREE Wireless Charger
SKU 00012
Product Details
Dimensions: 3.9 x 3.5" (10 x 9cm)
Weight: 0.22lb (100 grams)
Storage: At least 10 cards
GPS: NB-IoT + eMTC + GPRS
Coverage: Worldwide
Connectivity: Bluetooth 5.1
Movement Sensors: Accelerometer up to 32 g-forces
Sound: Built-in Ringer
Battery Capacity: 600 mAh
Battery Life: 20 - 30 days
Built-in wireless charger (wireless charger sold seperately as an option)
---
Share device with other users!
Woolet Howl 3.0 Bifold GPS - uses Tailit GPS technology from Norway!

the tracker uses real satellites to get location all over the world. This means that you can find your device anywhere in the world with no range-limit! Mind you, the plan is not included.
Uses satellites to get location outdoor
Uses WI-FI routers to get location indoor
Uses GSM antennas (LBS) to get location in areas without satellite and WI-FI coverage.

Activation of SIM-card
Encrypted APN (SIM Card)
All numbers have secret numbers that are not listed in any registry
You can pause, activate or deactivate your SIM card easily and free of charge
Manual for Howl 3.0 https://blog.woolet.co/woolet-howl-3-0-gps-manual/
Save this product for later